Original Stories
Welcome to my assortment of original slash stories.
Just to reiterate, slash is a genre that emphasizes same-gender romance.
Yes, there is some sex here. Please pay attention to the warnings.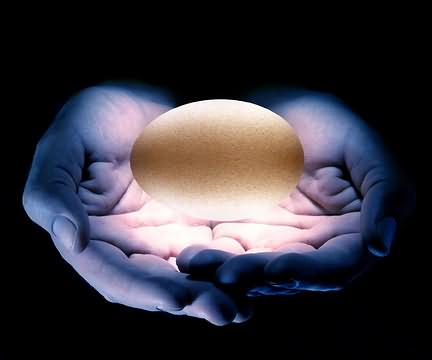 All of these stories and the characters they contain are copyright (c) to the author 2001 - 8. All rights reserved unless you ask me nicely. Yes, I understand the irony of this.

Hurrah for Hollywood: four tales of a cinematic Southern California
An Angel In Hollywood (NC-17)
When confronted by a rampaging comic genius, what's a studio publicity fella to do?
The Devil and Cowboy Will (NC-17)
Will never imagined what could happen when he side-kicked a Creep like Cole
Gotta Sing, Gotta Dance (PG-13)
They have just three weeks to re-write both an entire song-book and two decades of friendship.
Hooray for Hollywood (NC-17)
Tom thought of himself as only a bed-hopping choreographer. The war was proving him wrong.
Meanwhile, over on the distaff side:
Forthcoming at Torquere Press: The High Priestess (NC-17)
You might think being the oldest friend of a femme fatale would immunize you.
At Torquere Press (In Locked and Loaded, a book and e-anthology): No Business (NC-17)
Vera's a gal Friday. Mrs. Blake, her boss, is a high-brow gossip columnist. So what's with the dead body?

Bobbing on the Oceans of History:
The 1860's
At Torquere Press (in Under this Cowboy's Hat, a book and e-anthology): Masked Riders (NC-17)
Jesse was getting tired of all the folks wearing masks, including himself.
The 1890's
At Torquere Press (in Cowboy Up, a book and e-anthology): Dry Bones (NC-17)
Lots of folks came west to bury the past. A few came to dig.
The 1920's
Nice (NC-17)
His lab assistant, his wild younger brother, his volatile ex-wife, and the evangelical preacher...
The 1930's
Pulp (PG-13)
Why did Jimmy hang himself? His editors would like to know.
At Torquere Press (One of the "Arcana" series): The Hanged Man (NC-17)
It's harder to get out of the Business than either a Fellow or a Fed might think.
At True Tales (a free leather e-zine): Verdict (NC-17)
Sergeant Riemann wasn't interested in being knelt to. Quite the opposite.
The 1950's
Partisan Politics (PG-13)
A fixer's work is never done.
At Torquere Press (One of the "Birthstones" series): Peridot (NC-17)
The best road to helping your friend's not always the easiest road.
The Pizza Delivery Boy's Tale (PG-13)
Not every naked encounter ends up the same way.

Death Takes a Holiday:
Light Tales about a Dark Topic
At Torquere Press: Dead of Winter (NC-17)
Al's earning the money to get to a funeral. He doesn't know the dead man's coming to him.
Jetsam (R)
He thought life was finally providing some compensation. He was wrong.
(This story is currently withdrawn to be submitted for publication)
Masks (R)
It's not easy being the local Reaper's best buddy.

What Immortal Hand or Eye:
The Fall of the Sanctified Republic
The Angel of Bad Children (PG-13)
The Angel was only a temple myth to scare wild younglings, or so Ratty believed.
Hearth-Devil (NC-17)
A prince one step away from being a sociopath is an odd best friend for a good priest.
Devil's Bargain (R)
It's not just the heart that grows fonder after long separation. (Prequel to Hearth-Devil)

Page Created April 13, 2004. Last Update February 17, 2008.