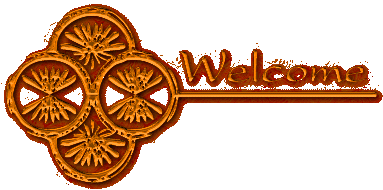 You have found Cirrus and Sundogs, Parhelion's collection of stories.
Before you read any farther, a caveat:

These stories are, for the most part, slash, a fiction genre that emphasizes same-gender social and sexual relationships. If you are under eighteen, or under the legal age of consent for your legal jurisdiction, you should not enter this site. If you are over eighteen and over the age of consent but are offended by such relationships, please allow me to suggest that you go no farther. You will only waste your time and your temper when you could be reading uplifting literature or enjoying the company of like minds.

In either case, you have been warned.
By entering, you are affirming that you have read, understood, and are complying with the above caveat:

The design graphics on this site are the work of

All other images are, to the best of my knowledge, in the public domain or are duly licensed.

Looking for a home for your fic? Contact the Chief Burger Flipper for an e-fic.com URL like this one!

Page Created April 12, 2004. Page last updated, April 18, 2004